Turning the Ordinary into the Extraordinary
The last week I have been sick, and in order to get better it is important that I stay indoors and don't go out into the freezing weather. This has definitely put a damper on my photography. Then I heard about taking ordinary objects and taking extraordinary photos. So I looked around my apartment, and with a little thought and prep anyone can turn the ordinary into the extraordinary!
Eric Kim has some great tips on how to take some extraordinary shots, and you should check out his post!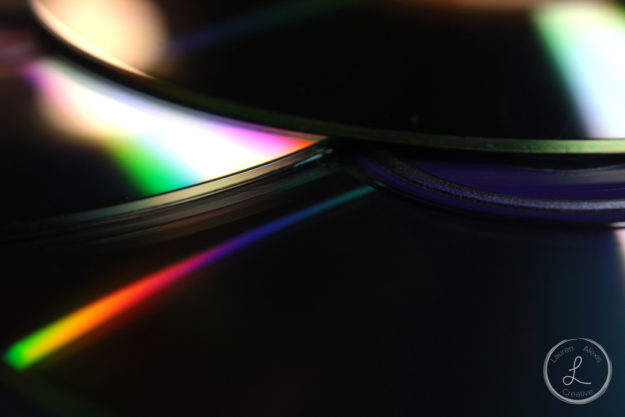 I'm sure you are wondering "Wow, how did she do this?" Don't worry I'll tell you. I put a black shirt on my kitchen counter and I placed some CDs on it. Then I set up an LED light to give it the cool reflections. BAM! I got this shot. Here's a photo of the set up.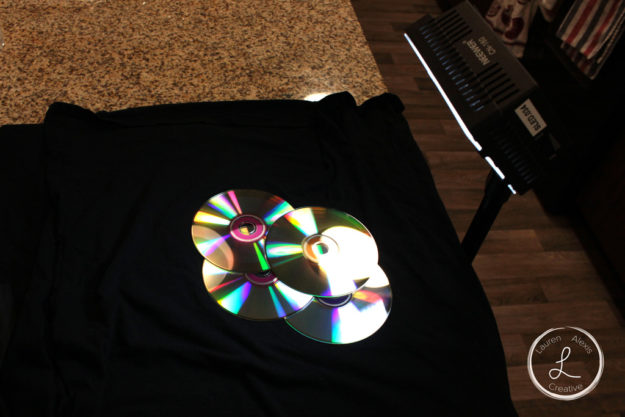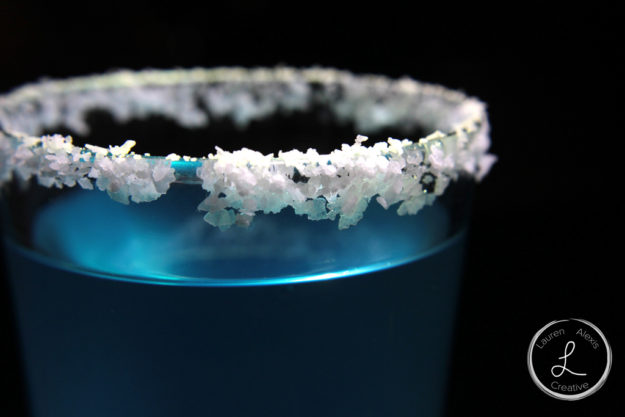 So this is actually a cup of Powerade with salt around the rim. It looks really cool, but I would not recommend this for a drink because Powerade is already a little salty to begin with and the salt on the rim really accentuates it. Anyways, this shot was also taken on the black shirt. I used the LED light again but it wasn't bright enough so I placed the cup on my phone with the flashlight on. That probably wasn't the smartest idea and I would not recommend putting drinks on your phone, but the ends justified the means. I mean look at that drink! Here's a photo of the set up.