Selling Products
The main point in accessory fashion photography is to sell a product. Whether that is a watch a ring or shoes it all matters and the styling of a photo can really communicate to buyer that they want this product. Fashion Accessory Photography is an interesting crossover between portraits and product photography. To be completely honest I love it. I also love how it can incorporate the principles of graphic design.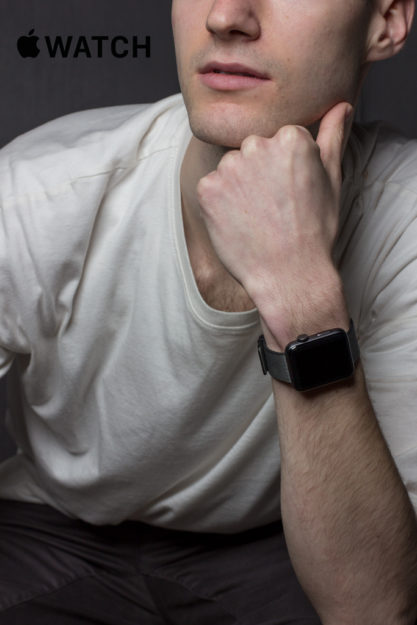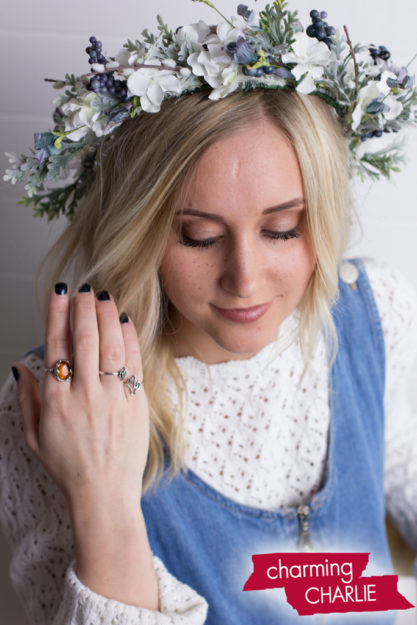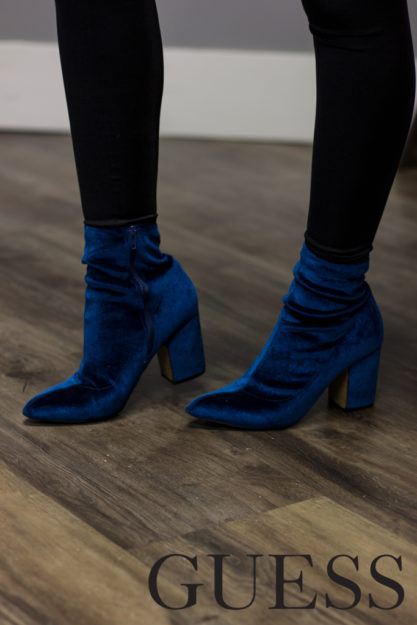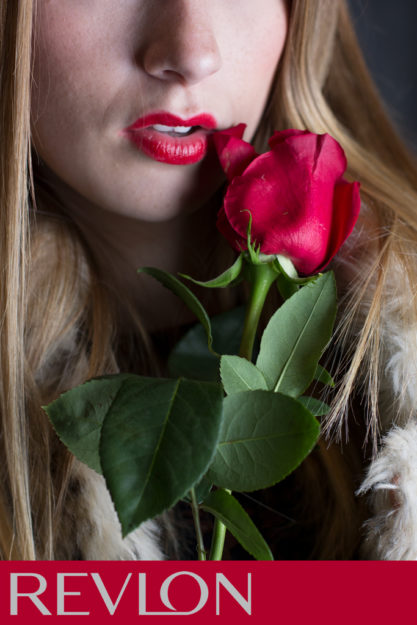 The styling for this shoot was by Gerardo Sumano (IG: @good_society) or Kim Mackenzie (IG: @kimmyk_15) or Vanessa Godfrey (IG: @van.godfrey). Makeup Artist: Melanie Pina (IG: shanik_beauty)
Models:
Etienne Bernard (IG: @ thisisfrenchie)
Noelle Helm (IG: @noellehelm)
Mckenna Wilson (IG: @kennawilly)
Ana Glazier (IG: @aglazier1)
If you want tips on how to avoid mistakes with photographing jewelry click here.